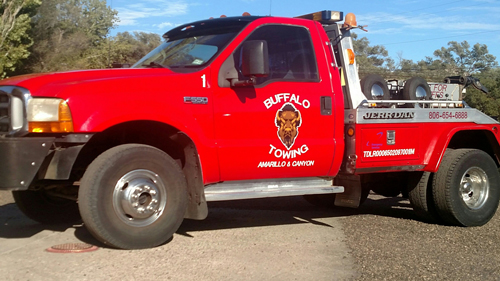 Roadside Assistance
Whether you have a flat tire, need a jump, or got locked out, we can help get you back on the road as quickly as possible.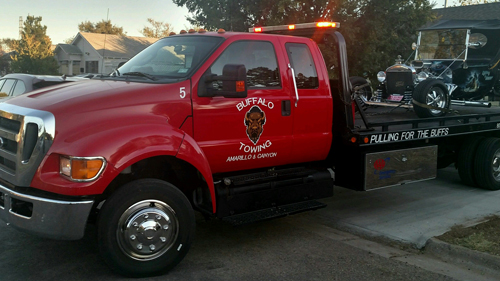 Light & Medium Duty Towing
Our team is able to tow any light or medium duty vehicle to the destination of your choice, both local and long distance.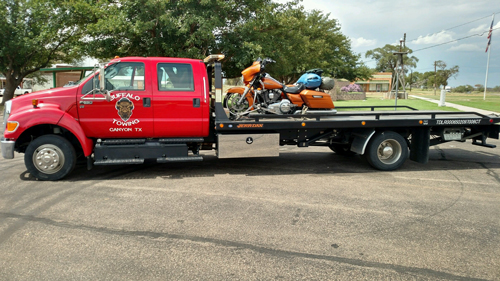 Fast & Reliable Service
We know that no one wants to sit on the side of the road for hours waiting for a tow. That's why our team will work to get to you as quickly as possible.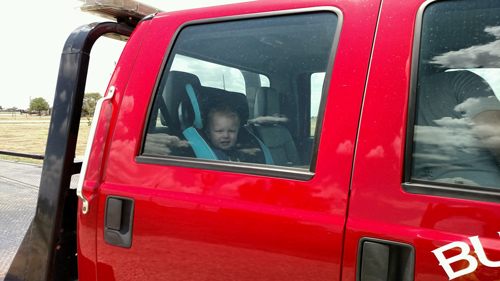 Multiple Passenger Capable
Have multiple passengers in your car? We have 6-passenger tow trucks available to ensure you're all able to leave the site safely.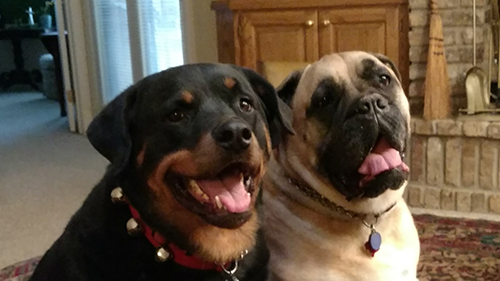 Pet Friendly
We know you can't leave your dog behind due to a breakdown, which is why our tow trucks are pet-friendly.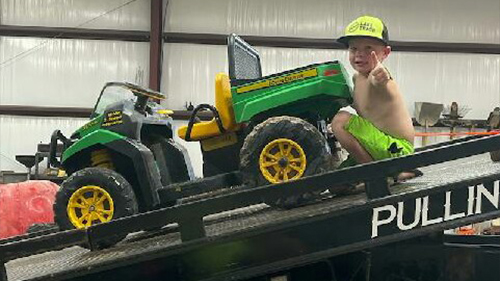 Background & Drug Tested Drivers
All of our team members undergo background and drug tests so that you never have to worry about your safety when you need roadside or towing assistance.
"They were very kind to me! I broke down on the Hereford Highway outside of Dawn and towed me back to my house in Canyon. They were very reasonably priced and the drivers were incredibly kind and understanding! They got to me quick, did their job well, and made the whole process stress-free. Definitely recommend them!!"
- Raegan H. | Google Review | ★ ★ ★ ★ ★
"Truly went above and beyond in service! Called through AAA. Dave towed us from Memphis, TX to a shop in Amarillo. Very polite and kind, and he made sure we were well taken care of after we got there.
We're so grateful!"
- Gretchen P. | Google Review | ★ ★ ★ ★ ★
"Amazing tow service! The owner, Justin, was so kind and professional. When our car broke down
he went above and beyond to tow us out and make sure we were taken care of. Thank you!"
- Kline F. | Google Review | ★ ★ ★ ★ ★
In Need of Roadside Assistance or Towing?
Buffalo Towing is here to help. Call now to talk to our owners and get a free service quote.